Government Services & Global Logistics
Our mission at Enorvex is to develop and support supply chain management and other business services in underdeveloped and underserved locations throughout the globe in partnership with both public and private entities.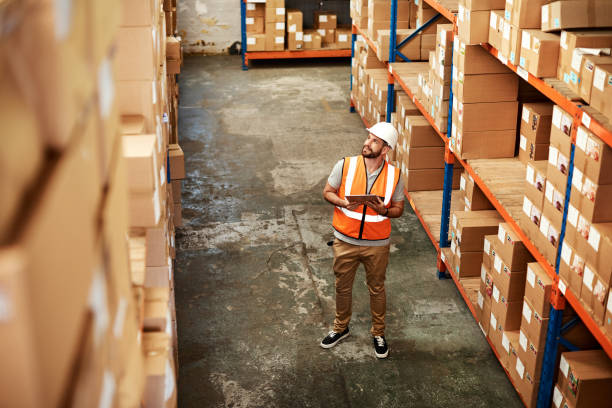 Enorvex offers far-reaching logistical and business support which provides the necessary supply chain management support for multiple industries:
YOU FLY, WE DO EVERYTHING ELSE
Enorvex provides general Sales Agent Services (GSA) and other ground, sales & marketing support for the air transportation industry. We focus on the ground to keep our clients in the air.
DELIVERING CAPABILITY
&
LOCATION SUPPORT
Enorvex leadership brings decades of logistical experience throughout Africa & the Middle East with big international energy providers. We bring the ability to leverage supply chains and government networks to benefit our clients operational governance. Let us be your government relations voice and local business manpower support for food, transportation, security, and other operational needs on the ground in challenging markets.  
NOT ALL THAT GLITTERS IS GOLD
The continent of Africa is the center of the planet in terms of natural resources. With 54 countries, additional dependencies and disputed territories, it is critical to have local knowledge and resources to navigate hurdles and medigate risks. Enorvex provides comprehensive capabilities in the procurement and management of mining concessions with a particular focus on international regulatory compliance.
Supply Chain Management
&
Business Operations Support
Through our partners and affiliate companies, our global logistics network supports multiple industries by providing a full complement of services, including:
Ground Transport
Enorvex is committed to moving people and products safely throughout the most difficult regions of the world.
Ocean Shipping
We have an extensive network and capabilities that facilitated the shipping of cargo over both sea and land for the safe delivery to the most challenging destinations.
Air Freight
Enorvex provides in-country and cross continental air support utilising the network of both large and small air freight providers to ensure the safe delivery of your cargo.